New features are ready to install in the latest update to RGP.
To get the update, launch Data Entry → Manage → About → Update
---
New Features

1) Membership Change Request Form on 'Form List'
Your Online Membership Change Request Form can now be included on the Form List that you display on a tablet at your facility.
To enable, go to Data Entry -> Manage -> Online Member Change Form - Config and look for the configuration options at the bottom of the configuration page.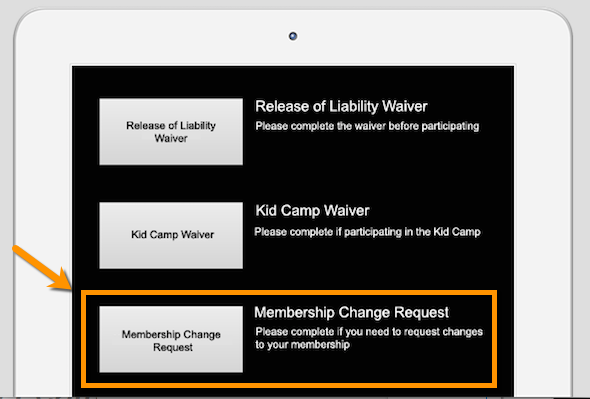 Learn more about the RGP Form List and how to set it up.
---
2) New Charts
We've added a number of new charts to the Reporting tab in RGP.

- Membership Starts and Stops
These new charts record all new membership starts and as well as an accurate count for membership stops (expiring prepaid/terminating EFT).  Please be aware that these charts are accurate starting in January, 2016 when data tracking for these items was initiated.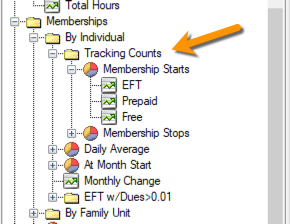 - Mobile App Activity
These new charts show you the number of check-ins and unique customer activity for customers that are using the RGPro Connect Mobile App.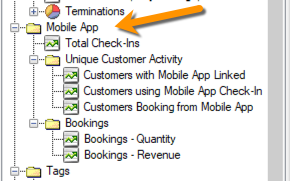 NOTE:  Charts will show data collected after September 25, 2017
- Online Account and Booking Activity
Get accurate data on customers that make bookings with an Online Account.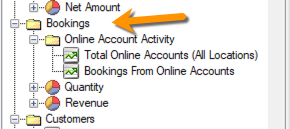 ---
3) New Customer Query Constraints
You can now include mobile app activity and customer notes when running a customer query.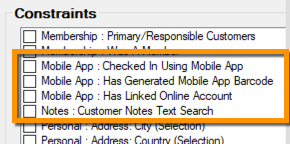 ---
4) Load Entire Family Unit Into the Customer List
In Data Entry, when you search for a customer that has family members attached to their account, you'll see a link at the bottom of the screen. Click this link to show all family members on the Customer List.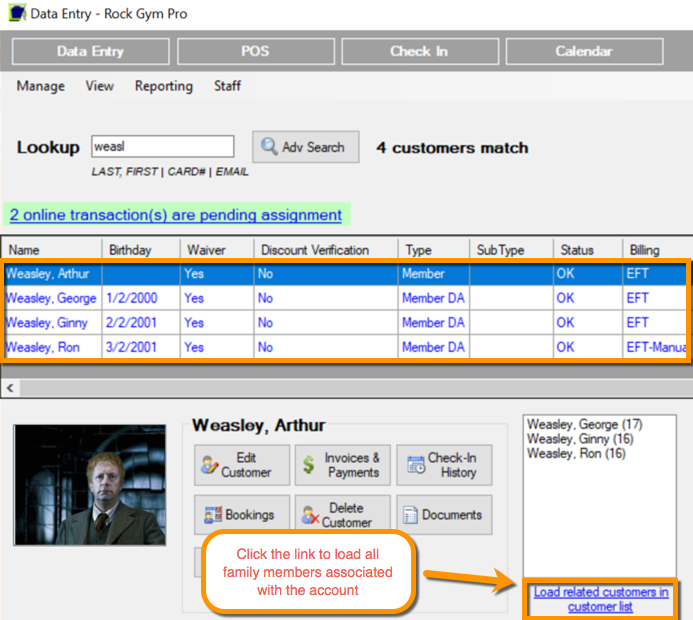 ---
5. Multigym: Copy Calendar Offerings
If you operate multiple gyms, you now have the ability to easily copy Calendar Offerings from one gym to another.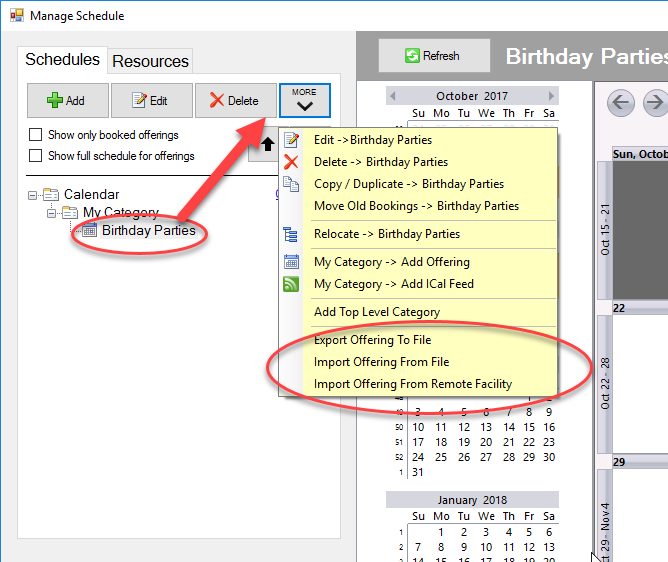 Learn more about copying Calendar Offerings
---
Other Improvements

1) We've added a new option to disable Auto Customer Assignment in calendar transactions. To disable, from Data Entry go to Manage → Settings→ Misc.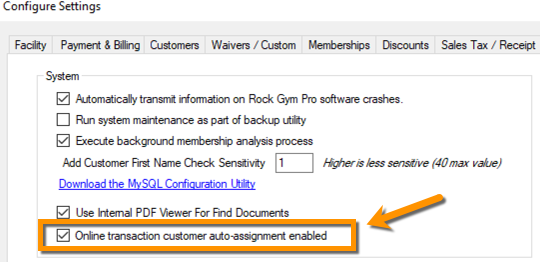 ---
2) Age has been added to the hover popup screen when you right-mouse click the customer name from the Customer List.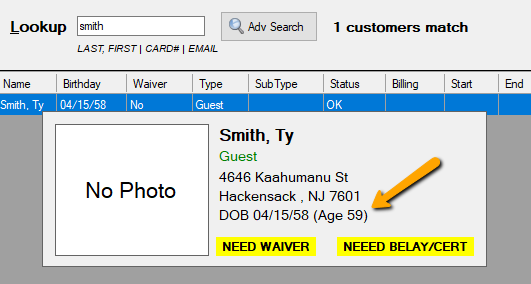 ---
3) Booking Details and Booking Grid now show an invoiced amount.  For unpaid bookings, this allows your staff to know that the customer was invoiced and you are awaiting payment.


---
4) You can now apply the action: EFT Dues, under Manage Tags.

From Data Entry go to Manage → Tags → Apply Actions to Tagged → Select Action.
---
Bug Fixes:
BUG FIX:  Daily Maintenance lock popups

BUG FIX:  Document View window now opens in fullscreen

BUG FIX:  Changing tabs while in Reporting no longer causing issues.