If you're using a locally installed version of RGP, a new update is ready to install:
To get the update, launch Data Entry → Manage → About → Check For Updates

If you're using RGP Cloud, you do not need to install a new version of the software to use the changes listed below. You already have them! 
---
Changes in this update include:


1. Payfields Manual Card Entry Option for OpenEdge (applicable ONLY to those not currently using the recommended XPressLink software from OpenEdge)
Change to Manual Card Entry procedure in OpenEdge.
>> Learn More

2. Stripe Return Fee Logic Added to Journal Entry Report and QuickBooks integration
RGP recently updated the Stripe reconciliation report to reflect that Stripe no longer refunds fees for refunded payments. In this update, the same option has been added to the RGP + QuickBooks integration.

From Configure Settings click on the Integrations tab and then the button beneath 'Other Tools'.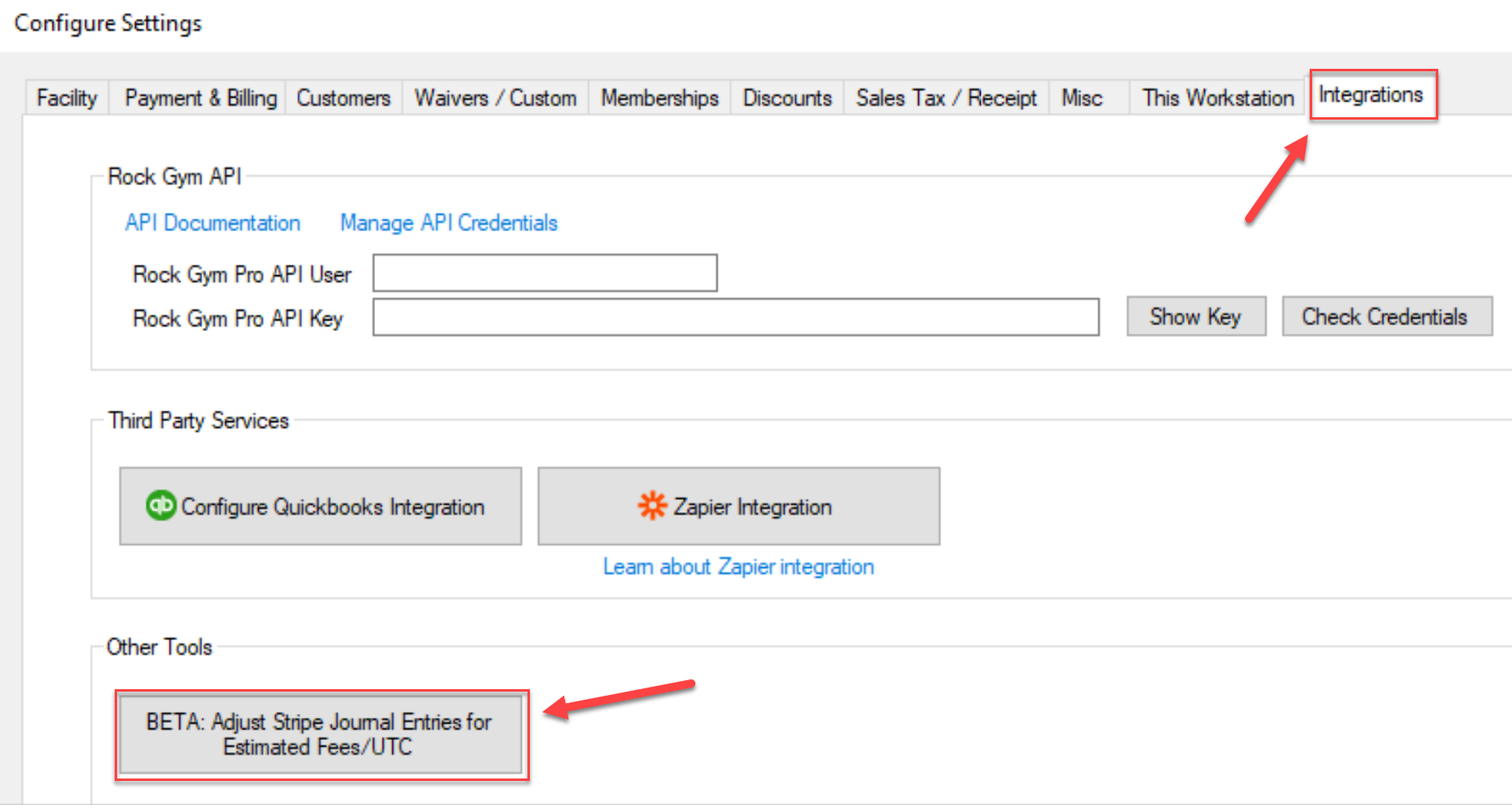 The 'Stripe refunds their fees on returned transactions' option allows you to change the Journal Entry report and/or the actual numbers sent to QuickBooks.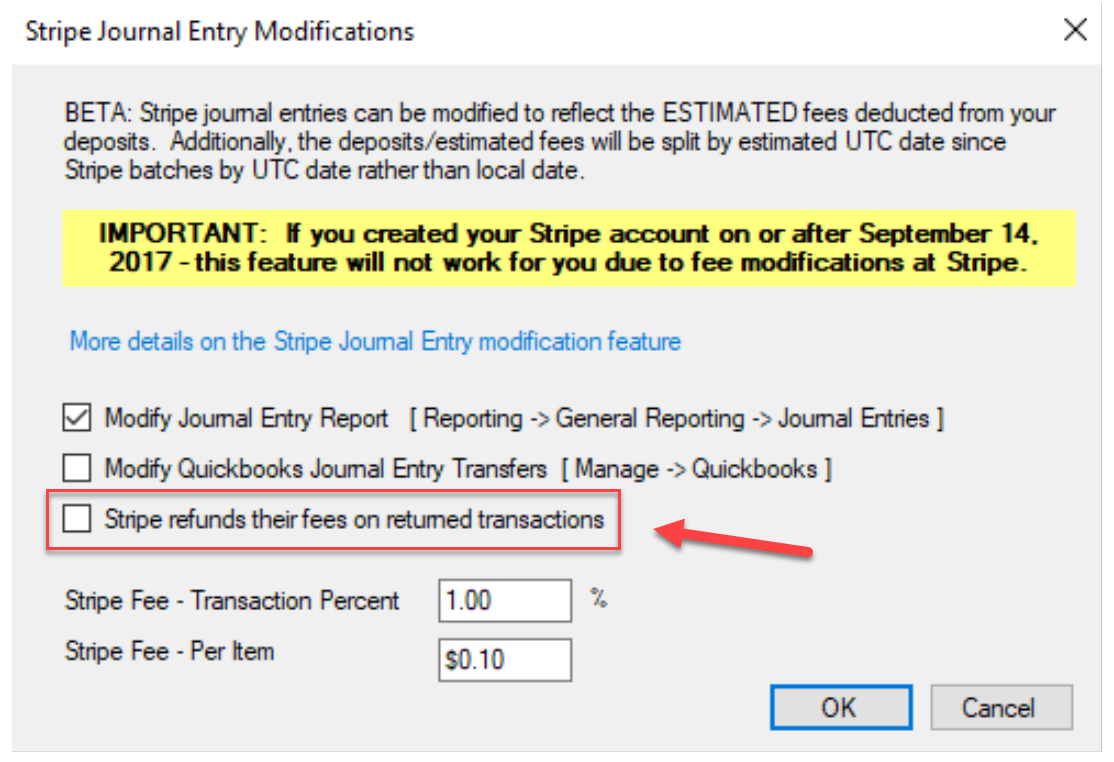 3. Customize Checkout Sound
You now have the option to customize the sound of a customer checkout. The default sounds for check-ins and checkouts will remain the same. However, you now have the option of changing these sounds in settings.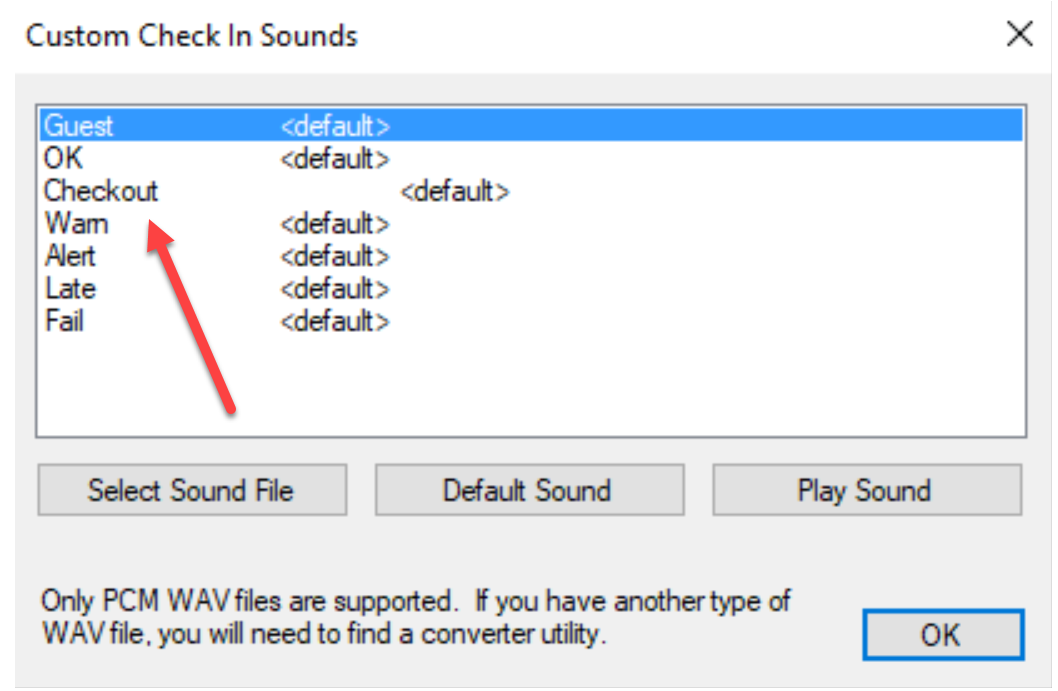 4. Ability to Edit Check-in Time
Prior to this update, only the check-in date could be edited - not the time. Now you are able to change the check-out AND check-in date/time from one screen.
This option has been added to both the Visit History and Customer Check Out dialogs.
Visit History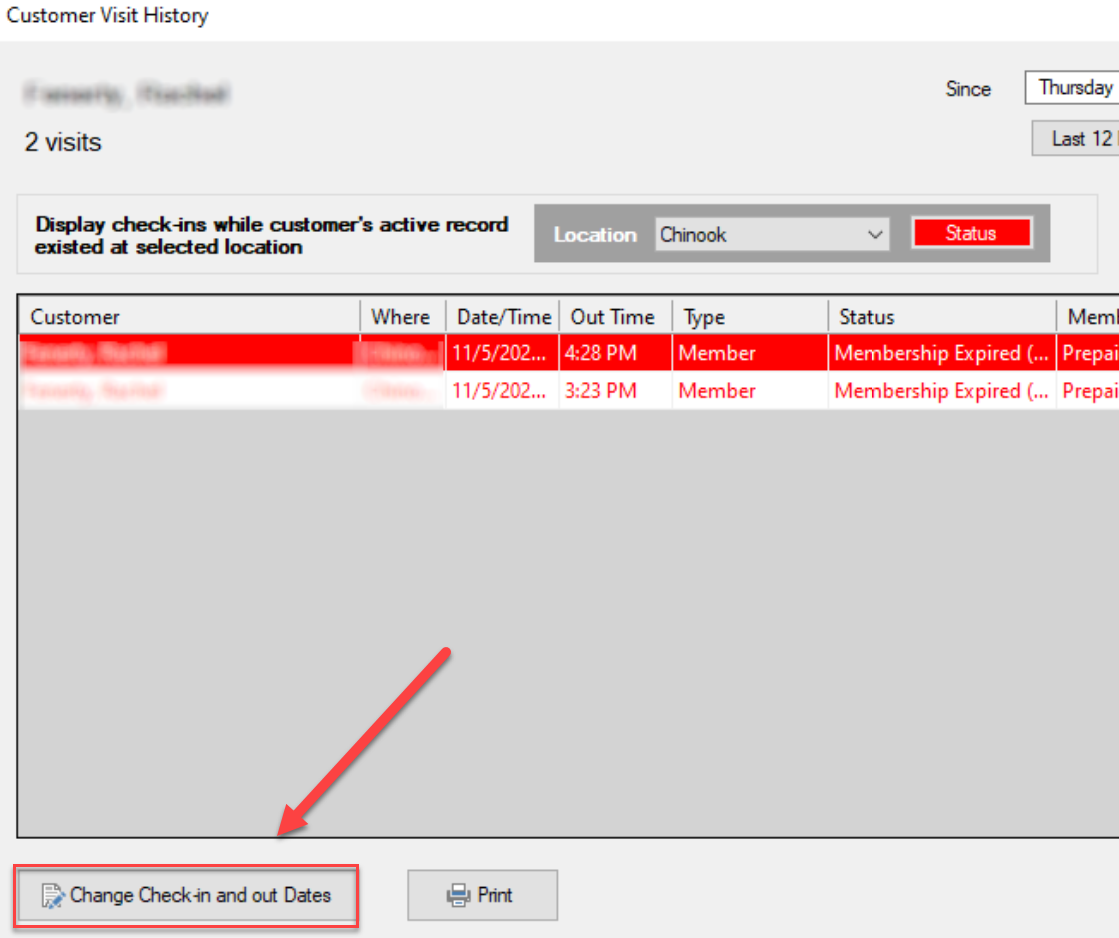 Customer Check Out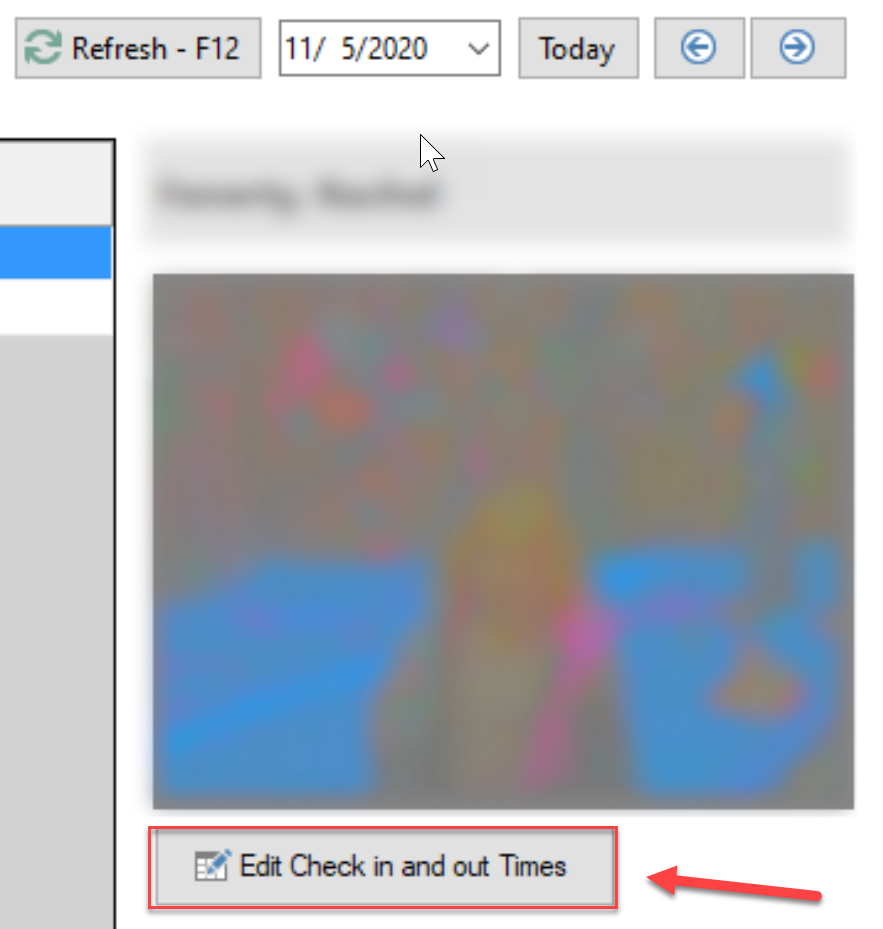 Misc. Fixes
Customer credit card information for terminated customers is now deleted when the customer has been away for 12 months (was previously 6 months).




Checkout date and time have been added to the Detailed Check-In Report.




Day/time restriction enforcements have been added to sub products. This gives you the option to  prevent sub products from being added to transactions within POS.

Customer Query Update - Query by Booking Date - Prior to this update, you were able to query when a customer booked an event by the event date but not the booking date. You can now query by booking date as well.
Staff Facing Mode now shows "Out" - When using the unified check-in/out in STAFF facing mode,  the word "Out" is now shown in the customer info pane to be consistent with the customer facing.