Updated: April 7, 2019

We've just released an updated version of RGP that includes a couple improvements and important bug fixes.
Reminder: If you're using RGP Cloud, you do not need to install a new version of the software to use this maintenance release. Your software has been updated for you! (Learn more about using RGP in the Cloud).
For those using a locally installed version of RGP, you will need to download the latest update:
To get the update, launch Data Entry → Manage → About → Check For Updates
---

IMPROVEMENTS

"Punches Remaining" Column Added
A new Punches Remaining column has been added when creating custom reports from Customer Queries.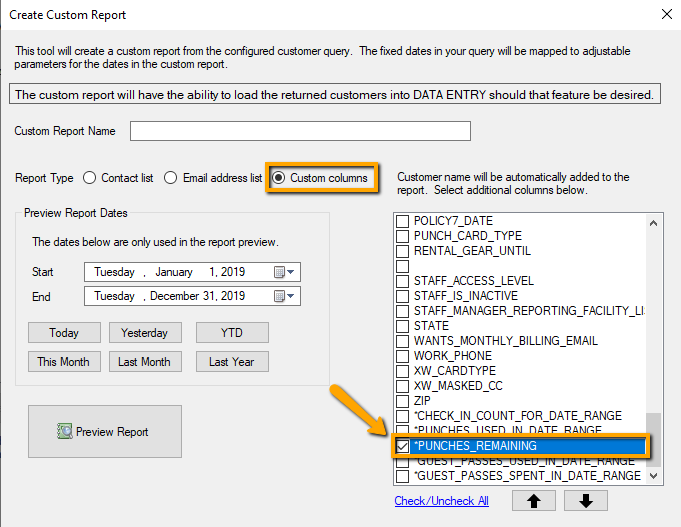 "Need Proficiency" Alert
The "Need Belay Certification" Check-In warning has been changed to "Need Proficiency" to match the language in the Edit Customer screen.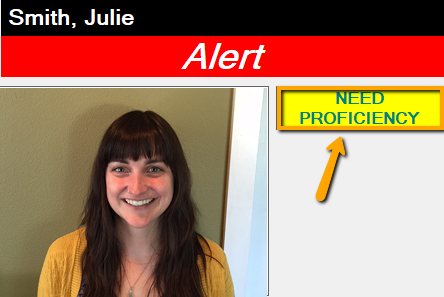 ---

BUG FIXES
Billing Register Assigned to Workstations - Fixed
The Billing Register was being automatically assigned to new workstations. If there was no default register assigned in Settings, RGP would automatically use the first register in the list which was the Billing Register. This latest update corrects this. Now, RGP will use the first register in the list, sorted by name, but will NOT select the Billing Register.


If only one form was defined in Waiver Management, the options to edit the form button and text were not available - Fixed
 
Invoice & Payments -> Print Invoice -> Email Report button produced an error - Fixed


Special characters in named attributes caused Customer Queries to crash - Fixed


Check-In by Hour/Type report did not correctly count customers using their last punch as a punch card - Fixed