Using the Facebook pixel with Rock Gym Pro allows you to track conversions from your Facebook ads when someone takes action on your website. 

How the Facebook Pixel Works:

The Facebook pixel is a small snippet of code that you can copy from your Facebook ads account and paste into your RGP Calendar Widget. Once the code is in place, you will be able to track when a customer takes an action as a direct result of your Facebook ad (e.g.; purchasing events you've posted online). You'll also be able to send future targeted advertising to these customers by setting up Custom Audiences in Facebook.

How to set up the Facebook Pixel in RGP:

1. In the Facebook Ads Manager, click on the three horizontal lines in the upper left of the screen and then Pixels.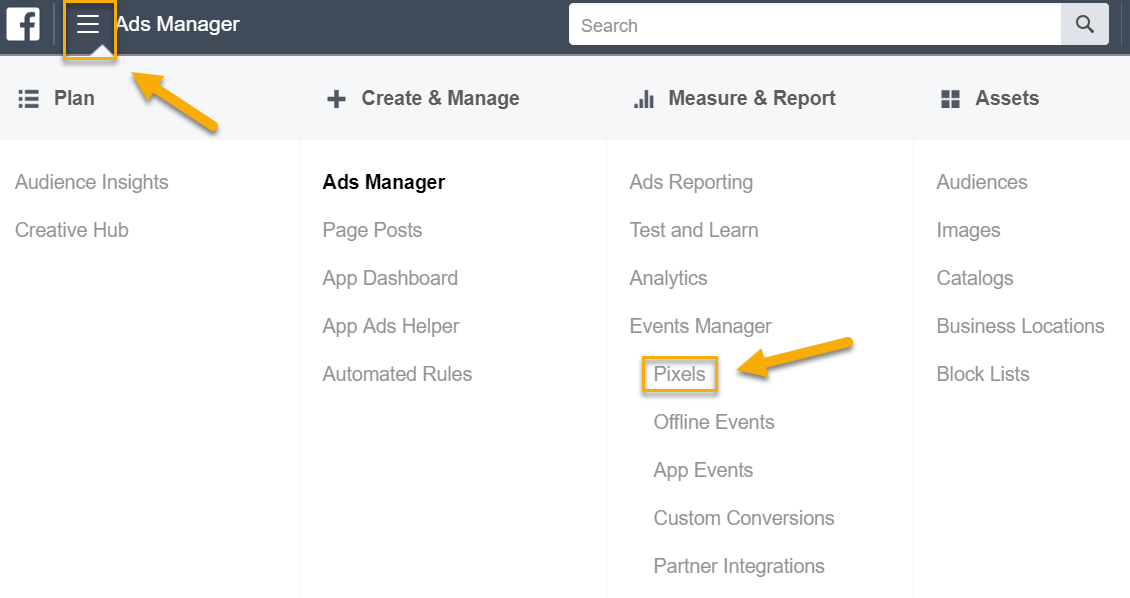 2. Select Add Data Source in the upper right of the screen and then Facebook Pixel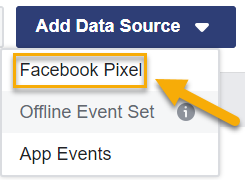 3. Give your pixel a name and click Create
4. Select Manually Install the Code Yourself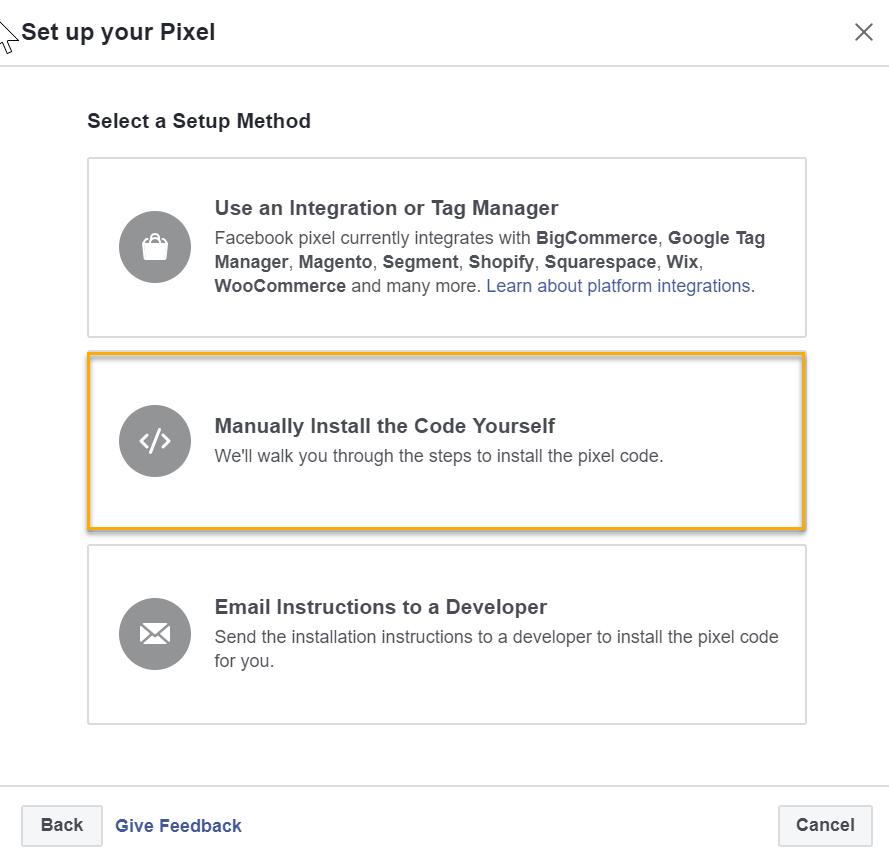 5. Copy the Facebook pixel code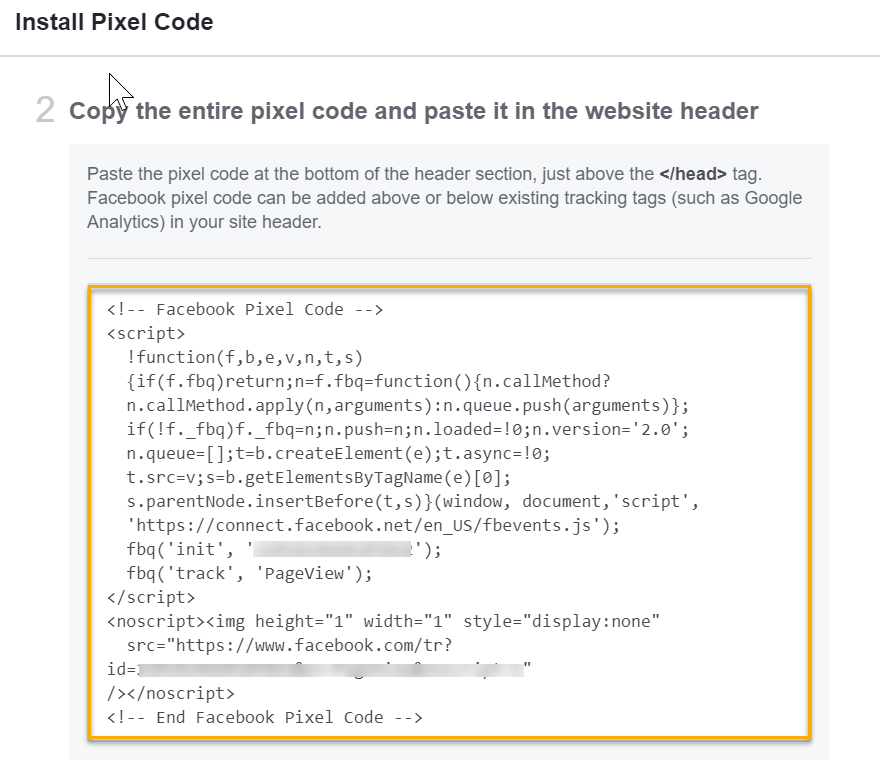 6. From Rock Gym Pro, go to Calendar --> Manage Schedule



7. Double click on the Offering and then Tracking & Analytics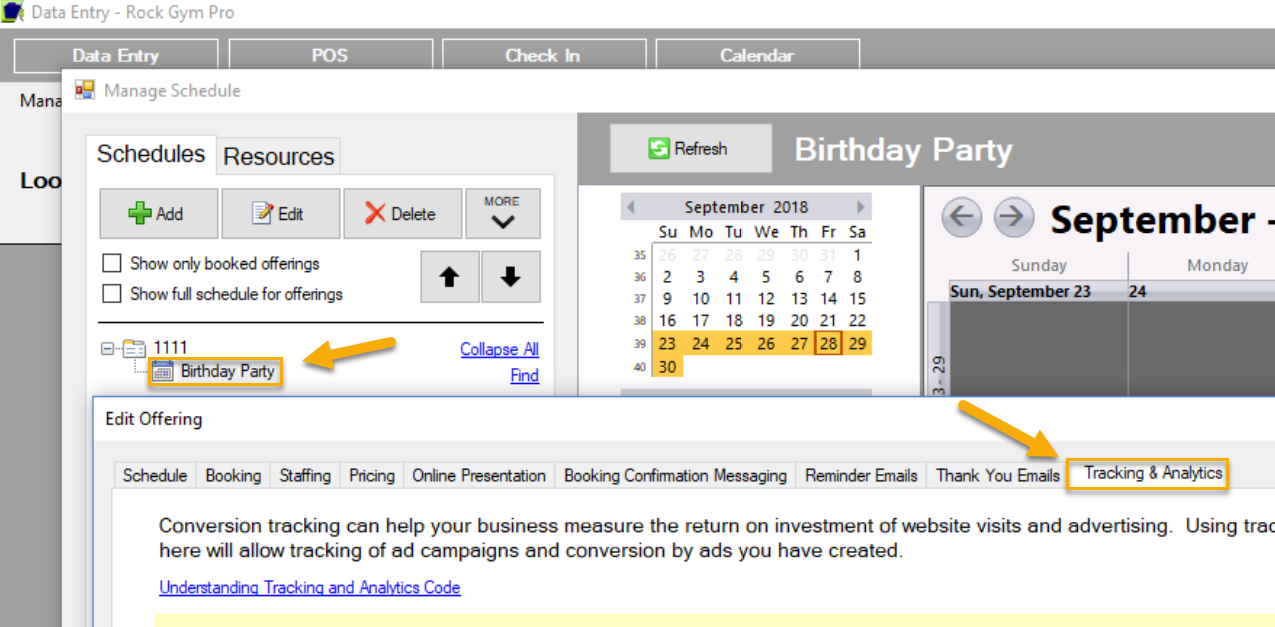 8. Click on the Settings tab at the bottom of the screen.



9. Click on Global Tracking and Analytics Code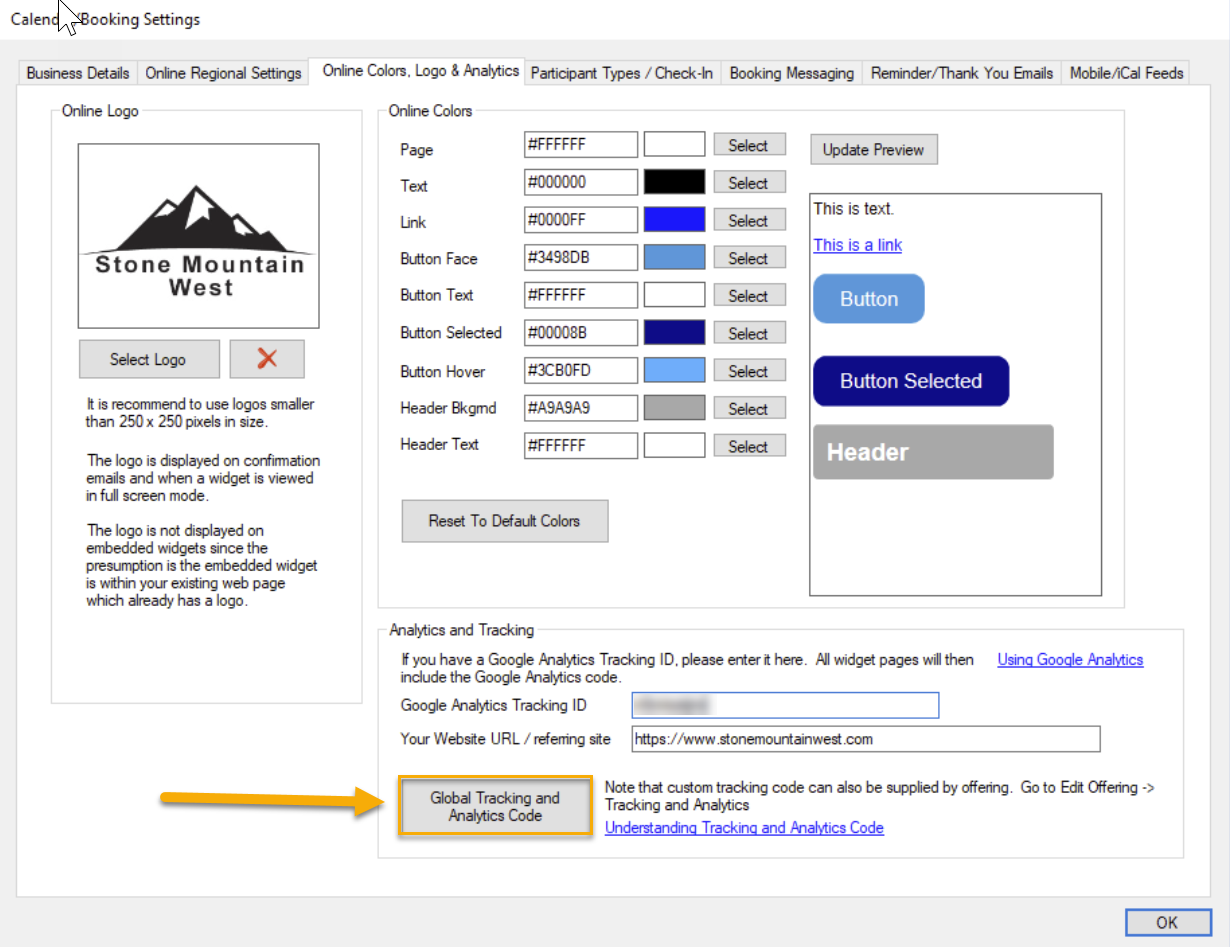 10. Paste the Facebook pixel code in the box and click OK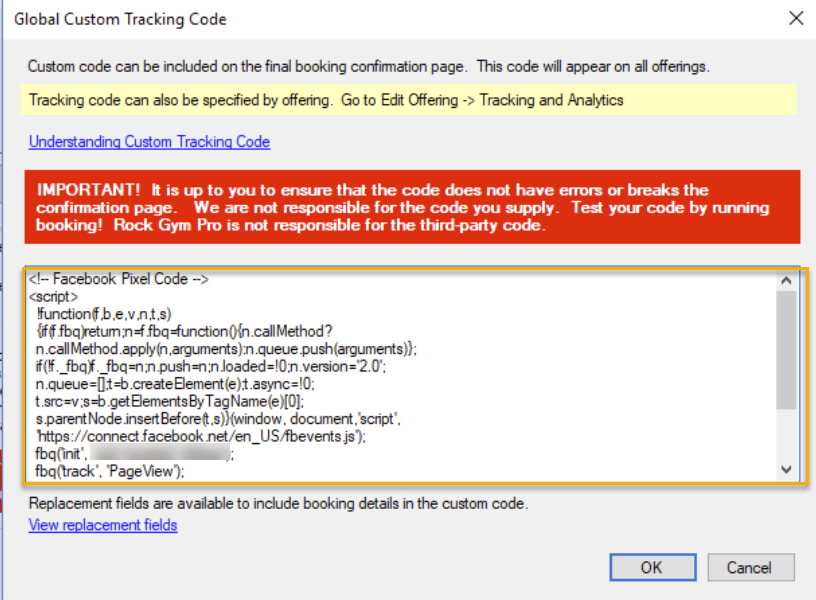 Now, you can go back to your Facebook pixel setup page and test!

You should start to see your customers' actions as they purchase items from your RGP Calendar Embedded Widget. These will show up as PageView.
Related Articles: