* Note: Only Personal cloud seats can access RGP Cloud using the method described below. Workstation cloud seats and POS hardware are not accessible.
Though the RGP Cloud is not designed to integrate with Macs, it is possible to log in to the RGP Cloud on a Mac via the Microsoft Remote Desktop App. Be sure to have Microsoft Remote Desktop downloaded on your Mac before getting started.
The following steps will need to be completed each time the Mac user needs to connect to the Cloud.
1) On the Mac, log in to your RGP Cloud Dashboard.
2) Select Facilities and then Connect

3) Enter your Second Factor Code (2FA) and hit Submit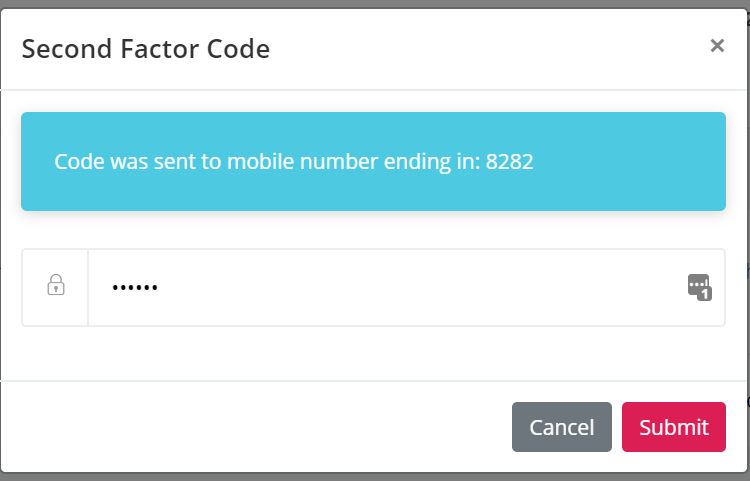 4) Select Launch



5) Then, very quickly, click on the downloaded RDP file to launch the Microsoft Remote Desktop App and connect to the RGP Cloud. The file has to be launched within 2 minutes of downloading. You will then be prompted to re-enter your username and password.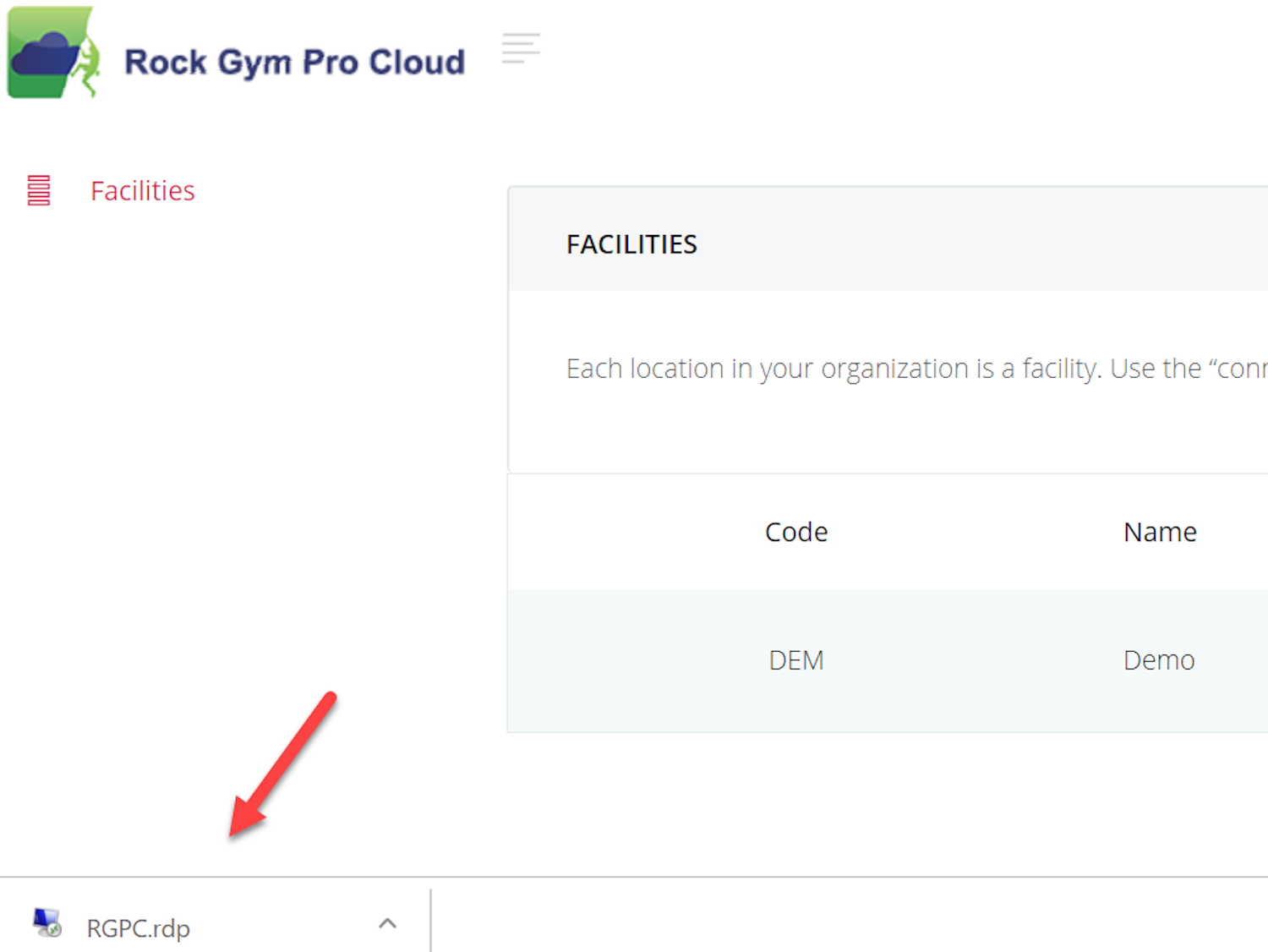 If Microsoft's Remote Desktop App doesn't automatically launch the RDP file, you may have to go to Connections > Import from RDP file and choose to import from the file.