As of version 134131 the Australian card brand EFTPOS that is not co-branded with Visa/MC is now supported with the RGP Stripe Custom integration. The EFTPOS branded cards use a specific processing network which required additional developement to support.
The EFTPOS functionality will only appear for facilities using RGP Stripe Custom that are located in Australia.
The front desk staff will notice a new button that appears on the Tender screen labeled EFTPOS.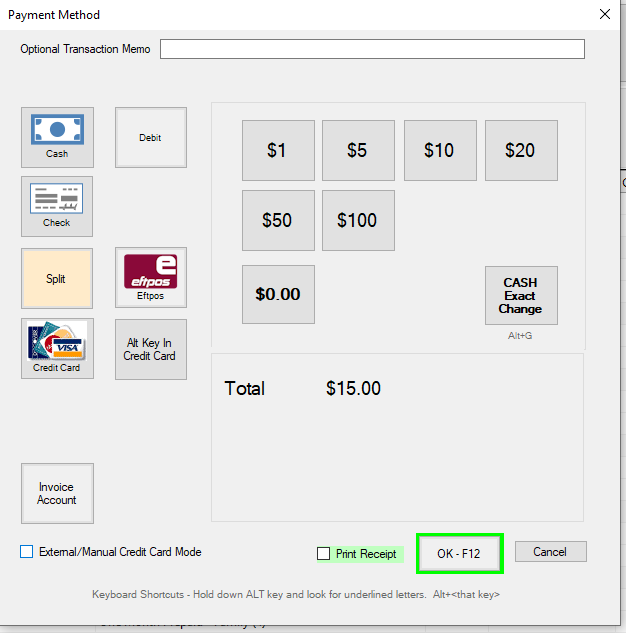 The front desk staff should ask the customer if they have an EFTPOS card or a Credit Card then select the button to transfer the total to the Stripe Terminal for the customer to pay.
If the staff selects Credit Card and the customer pays with an EFTPOS card that is not co-branded with a credit card they will see an error message of your card is not supported. If the staff reattempts the transaction using the EFTPOS button the transaction will then work.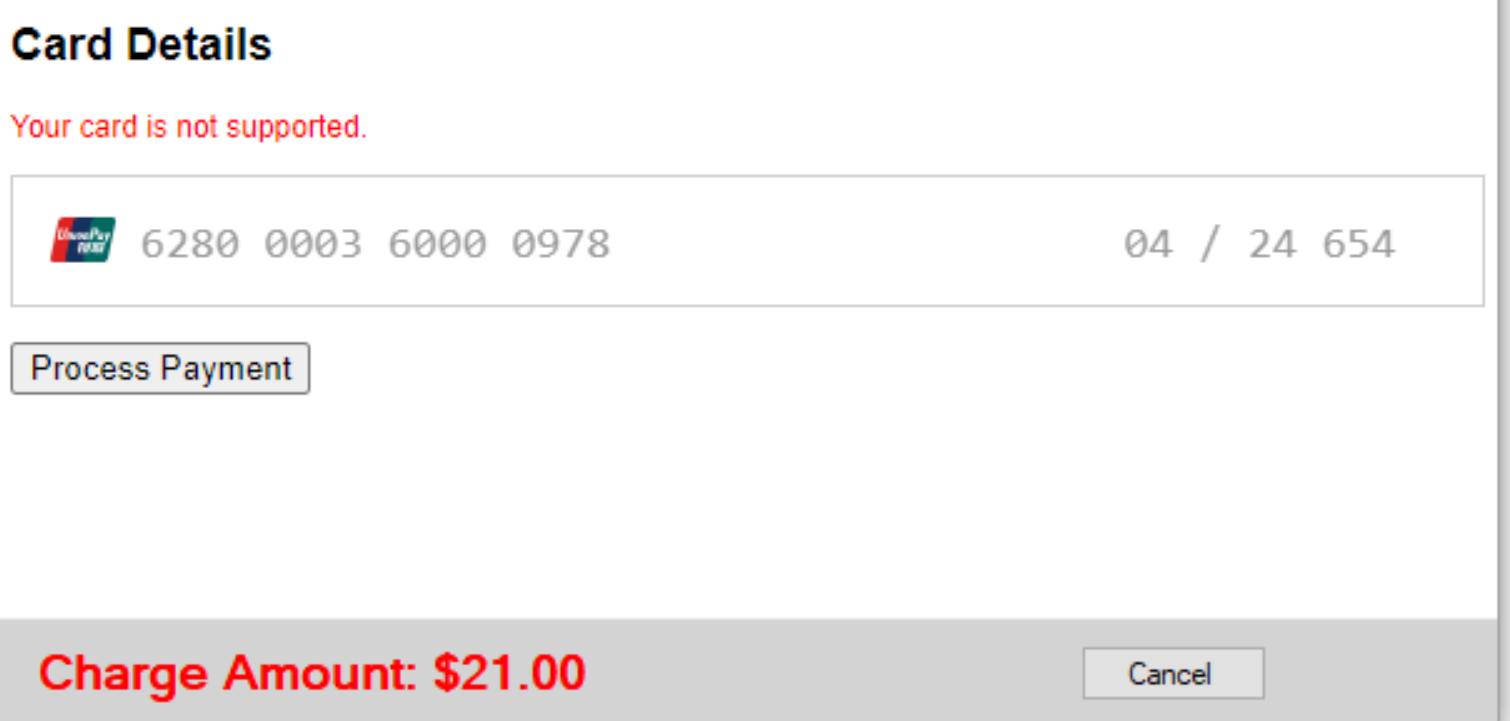 Please note: EFTPOS cards that are not co-branded are only supported for in-person POS transactions. They cannot be used for monthly billing through Stripe at this time.